Inside Fernweh Miniature Schnauzers

Our Story
It all started with a simple idea. An idea founded on both our lifestyle and belief system, embedded by years of loving on and caring for our furry four legged friends.

Health
The foundation of our breeding program is health. We understand that there is never a more heart wrenching experience than health issues. Because of this, we have developed a breeding program devoted to genetic health testing
Socialization
In creating the perfect family dog, Fernweh Schnauzers understands the importance of developing positive personality traits in our Schnauzer puppies. Proper socialization ensures that your Schnauzer puppy will adapt smoothly to its new family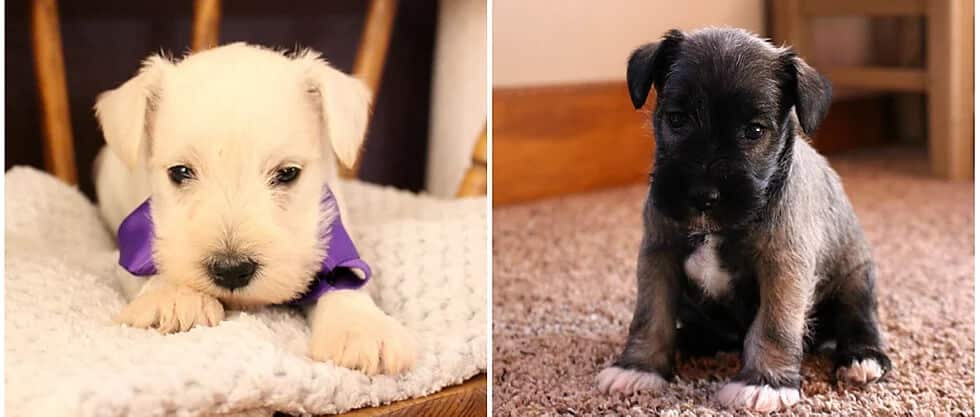 Personality Testing
Along with correct socialization, we also believe in placing the right puppy in the right home. Like humans, puppies all carry different personality traits and respond more positively to certain environments.