Our Health Guarantee to You
Health Check Policy — Before your schnauzer puppy is ready to be taken home, he or she has undergone an extensive veterinary health check and been vaccinated and dewormed to ensure your puppy is healthy and happy. We require each puppy to undergo an extensive health check by our vet before they are ready to go home. This Veterinary Health Check is designed to examine all aspects of the puppy's health, including: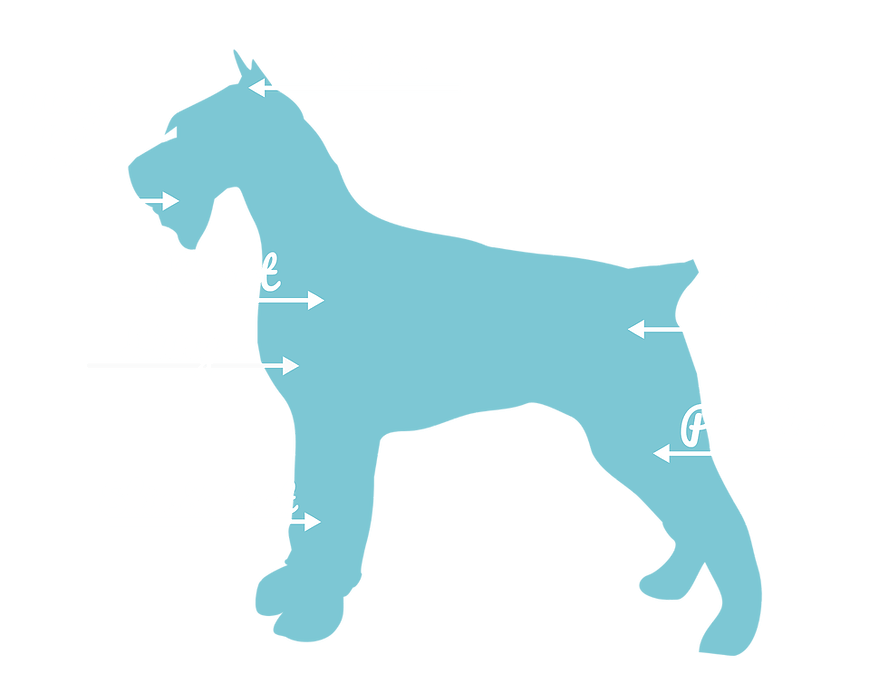 3 Year Health Guarantee — If, within one year of purchase, your schnauzer puppy is found to have a congenital or hereditary condition which adversely affects your puppy's health, we will provide you with a replacement puppy of equivalent value.
Triple the Standard – Our 3 Year Health Guarantee is double the length of the typical 1 year guarantee that most breeders offer. Fernweh Miniature Schnauzers believes in raising healthy dogs and supporting our adopters. A 3 years health guarantee is symbolic of the values we represent.
Your Obligations
YOU MUST FULFILL THESE OBLIGATIONS, AS EXPLAINED HEREIN, OR THIS HEALTH GUARANTEE WILL TERMINATE AND BECOME NULL AND VOID
You must have your puppy examined by a licensed veterinarian within three (3) business days of taking your puppy home to ensure the health of your dog, you must visit the veterinarian on a regular basis ensuring your puppy receives proper health checkups and vaccinations.