Financing Options Available
Financing Information
We do offer financing options for adopters looking to reduce the initial cost of taking a schnauzer puppy home.  The process is simple, fast and risk free. You can find out how much money you qualify for in a few minutes!
1. Simply click one of the financing options that we offer below to apply.
​
2. Contact us at 260.267.6478 or email us once you have received your financial package information.
​
3. We will begin the process of helping you find the perfect schnauzer for you and your family!

Click Above to Apply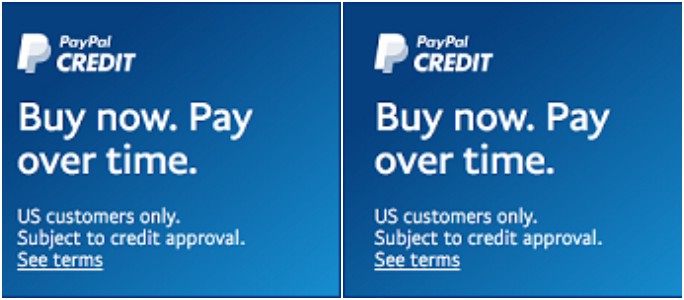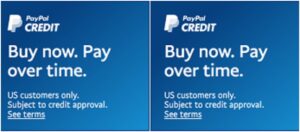 Click Above to Apply