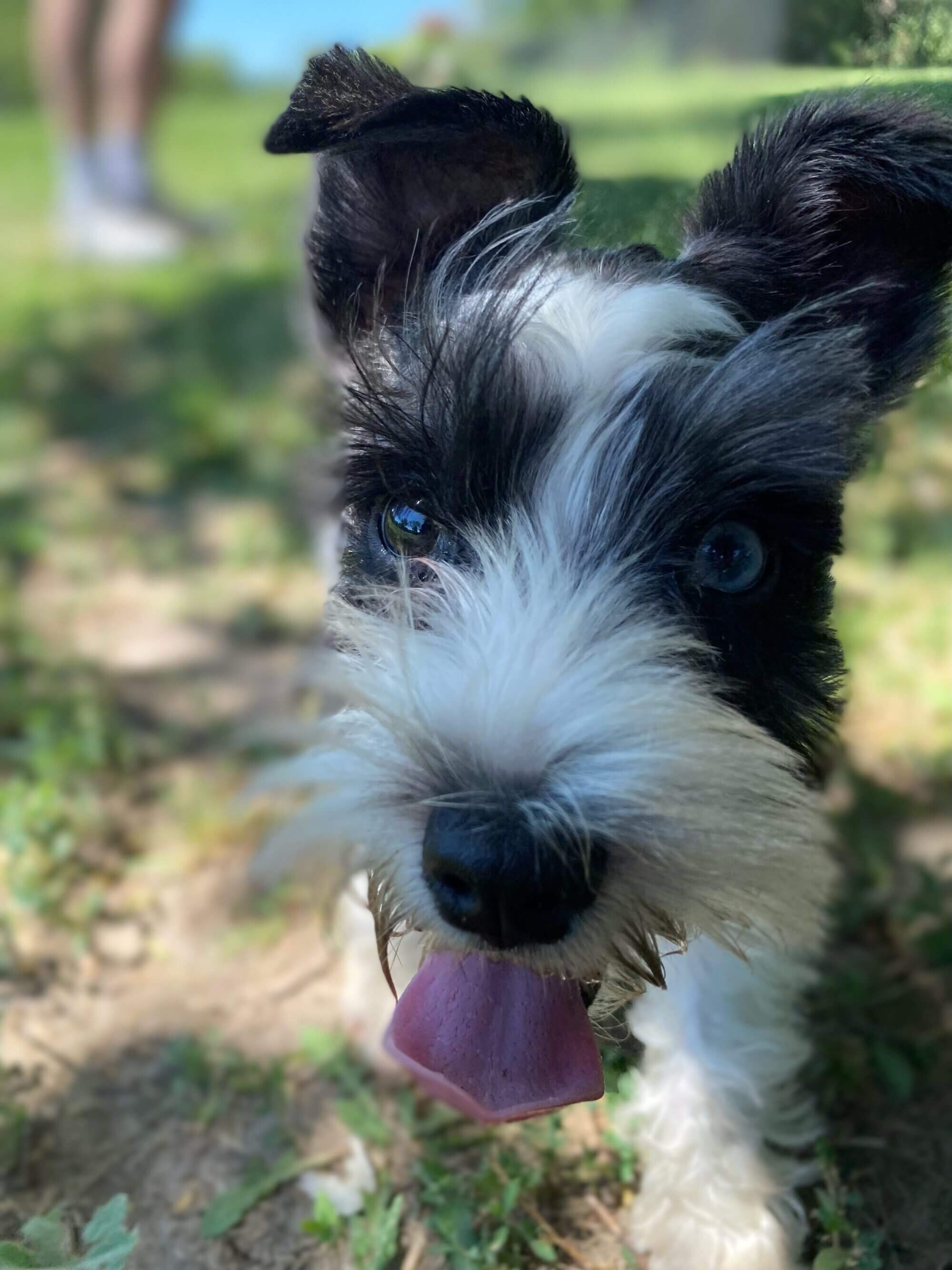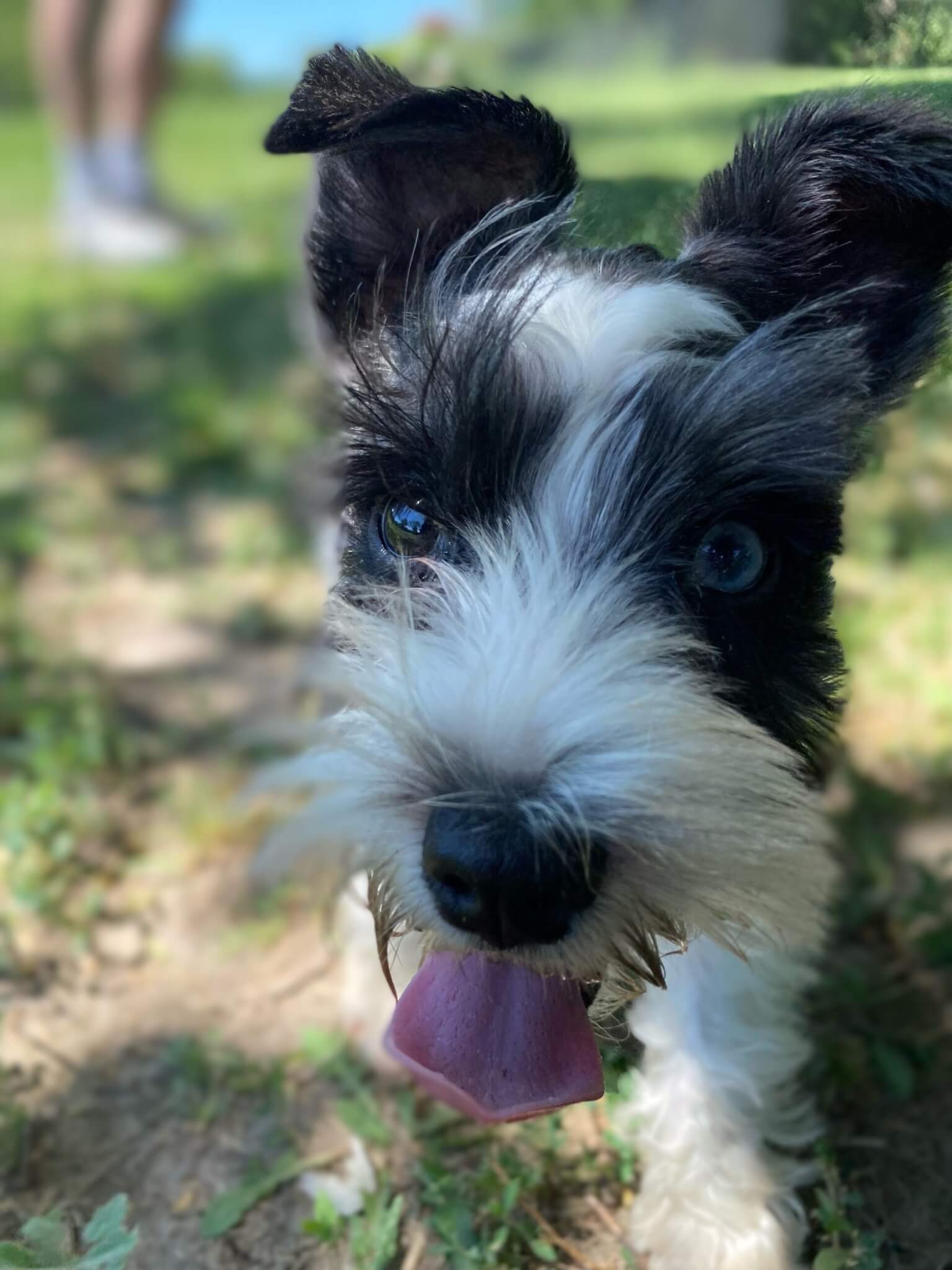 We love taking our schnauzers places, and you will often hear us advocating for taking your schnauzer out in public. 
If you are looking for opportunities to take your dog places, a dog-friendly restaurant can be a good opportunity for socialization. Restaurants have full of new smells, people, and rules that will allow your Schnauzer to practice behaving in unfamiliar environments.
If you live in Chicago or plan on visiting soon, consider taking your Schnauzer to one of these restaurants. 
The Moonlighter describes itself as a "laid-back neighborhood hangout". They offer burgers, cocktails, and beer which you can enjoy on their dog-friendly patio.
Park and Field is a "vintage sports club" with "farm-to-fork eatery". They occasionally host events, such as a recent doggie Halloween party. They have a dog-friendly patio where you can order a treat for your dog from their dog menu.
Recess describes itself as a "vibrant, playful escape from the daily grind", and offers an American-style menu. They have a dog-friendly patio and recently hosted a pup of the year contest.
Farm Bar focuses on keeping its food "locally sourced and sustainable". They even have a farm called Brown Dog Farm. They are dog friendly and have a menu item for a "build your own puppy bowl".
The Perch Kitchen and Tap has an onsite brewery and an American-style menu. Dogs are welcome on the patio, where they can order a treat from the dog menu.
As always, if you take your dog to a public space, make sure that they can behave in a public space or that you can leave if necessary. While restaurants can be a positive socialization experience, they can also make your dog nervous, so make sure you've prepared.